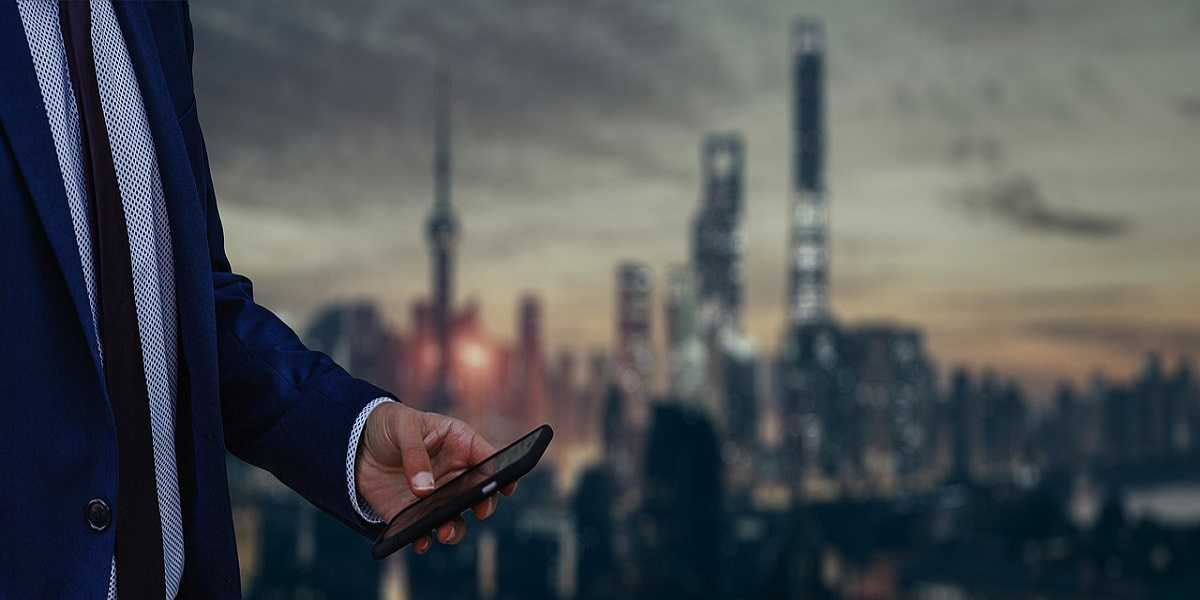 A Call From the Unknown
I woke up on my couch, still in a fog of bourbon and bad dreams. The emotions from Grandma's journals were still reeling in my mind. I couldn't understand why she didn't seem to love my grandfather as much as he'd said she did.
I made my way to the kitchenette and got the coffee brewing. The idea of food just didn't jive with me, so I slammed back a handful of Ibuprofen and got myself motivated.
Once I'd pulled myself together, I jumped back onto the couch and grabbed the stack of letters from the law firm in New Orleans. The law offices of Colson, Davenport, and Montgomery.
I grabbed my laptop and started to search for anything about the firm. It didn't take me long to find what I was looking for. I ran across a link to an old newspaper article from 1977. It discussed a split in the firm and how Mr. Davenport had all but destroyed his partners by taking most of the clients with him.
There was another link that led to an article from the same paper, written less than a year later, about Mr. Davenport's untimely death. It claimed that the attorney had been found in a grocery store parking lot, his pants down around his ankles, and several flesh wounds across his abdomen. One officer had claimed it was the most disturbing thing he'd ever seen.
I researched the other two attorneys and found that Mr. Montgomery had opened his own firm and did rather well after the death of his former partner. I followed the trail and found that not only had Mr. Montgomery continued his practice, but his son, Blake, had followed in the family business. I found his number via his high-priced website and made the call.
"Montgomery and Associates," cooed a very nasal voice. "How may I direct your call?"
"Yes. My name is Cherish McKenzy, and I'd like to speak to a Mr. Blake Montgomery, please."
"I'm sorry. Mr. Montgomery is in court at the moment. May I take a message and have him return your call?"
The thought of him not being in the office threw me off my game a bit. I caught myself stammering as I tried to give the office assistant my information. She probably thought I was some whack job.
"Thank you, Ms. McKenzy. And can I let Mr. Montgomery know the reason for your call?" I could feel the disdain in the woman's words. Suddenly, my stammering turned to stone.
"Yes, you can tell him I have a stack of fucking letters in my hand from his father's original law firm addressed to my grandmother, Elisabeth Monte-Gumarie. You can also tell him I want answers as soon as possible, and I'm not a very patient fucking woman. Got all that?"
Without waiting for an answer, I hung up. I didn't think I could listen to that whiney little voice any longer. I tossed the letters on the coffee table and headed to the kitchenette for another cup of coffee. The more I thought about that conversation, the more my blood boiled. All I could think was that once I got to New Orleans, I was going to pay that heifer a visit.
I went back to the couch and grabbed my laptop. I wasn't sure what I was looking for. I just needed to take my mind in a different direction. As I did so, my phone rang. It was the law firm.
"Hello?" I barked into the phone.
"Is this Cherish McKenzy?"
The voice on the other end of the phone took me completely off guard. It was a deep, gravelly voice. A voice I knew I'd never heard before, but seemed somehow familiar.
"Um, yes. This is Cherish."
"Ms. McKenzy, this is Blake Montgomery. I believe you've inquired about my services."
The way he rolled those words off his tongue raised my hackles once again.
"Okay, first of all, drop the Southern charm bit," I said with a very sharp scowl to my tone. "That might work on all those Southern belles in Louisiana, but this country girl isn't falling for it."
I waited for Mr. Montgomery to respond with some sort of legal mumbo jumbo, but instead, he only giggled.
"Yep," he said with what sounded like a smile on his face, "you are definitely a Monte-Gumarie. So, what is it I can do for you?"
"Well," I said in a much calmer tone, "you can start by telling me what the hell you mean by a Monte-Gumarie. I honestly have no idea what that means."
The silence from the other end of the conversation told me that he was as confused as I. Finally, he spoke. "I'm sorry, Ms. McKenzy, but I don't follow. You are Elizabeth McKenzy's granddaughter, correct?"
My blood pressure was on the rise once again. I was getting a little tired of these city folk talking to me as though I were an idiot. "Yes, Mr. Montgomery, I am. However, up until a couple of days ago, I'd never heard the name Monte-Gumarie. In fact, I didn't even know my grandmother was from New Orleans."
The silence from the other end of the phone was deafening.
"Miss McKenzy," Blake finally replied, "please forgive me. I wasn't aware…I mean, um…" I almost felt sorry for the guy. Almost.
"Cherish," he continued, "is there any way I could convince you to come to New Orleans. I think you might have a lot of questions that need answers, and I'm pretty sure the only way that's going to happen is if we can talk face to face."
I couldn't help but chuckle. "Well, it just so happens that I've decided to make the trip down there. I just haven't had the chance to make any plans."
"I'll take care of everything," Blake almost screamed into the phone. "I'll have my assistant set everything up. She'll send you all the details, and all you'll need to do is show up. Deal?"
"Mr. Montgomery, I'm not sure that's a good idea. I'm pretty sure I pissed her off when I hung up on her. She might not want to help in bringing me down for a visit."
Blake laughed outright. "I have to admit, you did freak her out, but she's fine, I promise. Now, I just need to know if you would rather stay at the Ritz-Carlton or Windsor Court Hotel."
I wasn't sure how to answer him. My plan was to find some dive off the Interstate or near the airport. "Well, I'm not exactly the Ritz-Carlton type. As long as there's a decent bed and Wi-Fi, I'm good."
"Nonsense," he chirped over the line, "only the best for a Monte-Gumarie. I'll have Gretchen make sure there's a chilled bottle of champagne in the room when you get here. I'll even make reservations at August's. You're going to love their…"
"Whoa there, cowboy," I said, cutting him off before he could finish his thought. "This is a business deal only. I don't need to be wined and dined, and I'm sure as hell not coming to New Orleans looking for love. I just want to know why my grandfather never bothered to mention the fact that my grandmother was from New Orleans and why he never let her go back."
Blake laughed so hard it sent him into a coughing fit. He gained his composure before continuing. "Oh, my dear Cherish. You have no clue what you're in for, do you? Let me assure you, I have no intentions of wining and dining you. No offense, but you're not exactly my type."
The problem was that I did take offense to his statement. I might be an older woman, but I didn't look that bad. Then a thought struck me. "Oh my God!" My face flushed with embarrassment. "You're gay, aren't you? I am so sorry, Mr. Montgomery. Please forgive my stupidity. I just assumed…oh God."
"Cherish, stop. You're fine." I could hear the smirk in his voice. "My sexual orientation has nothing to do with why I would never try to start something up with you. It just wouldn't be right."
"Of course," I said, still completely embarrassed. "That whole attorney/client thing. I get it. I apologize, Mr. Montgomery."
"Cherish, you don't need to keep calling me Mr. Montgomery. My name is Blake, and it's not just the attorney/client thing. There's something you need to understand about me. About…us."
My curiosity was sparked.
I heard the distinct sound of ice cubes clinking in a glass before he replied. "Cherish, we have a bond between us. Not you and I per se, but the Montgomery's and the Monte-Gumarie's. I don't know how to say this other than to come right out and say it. Cherish McKenzy, I'm your cousin."
Latest posts by Cherish McKenzy (Christine Graves)
(see all)